July 11, 2017 1:30 am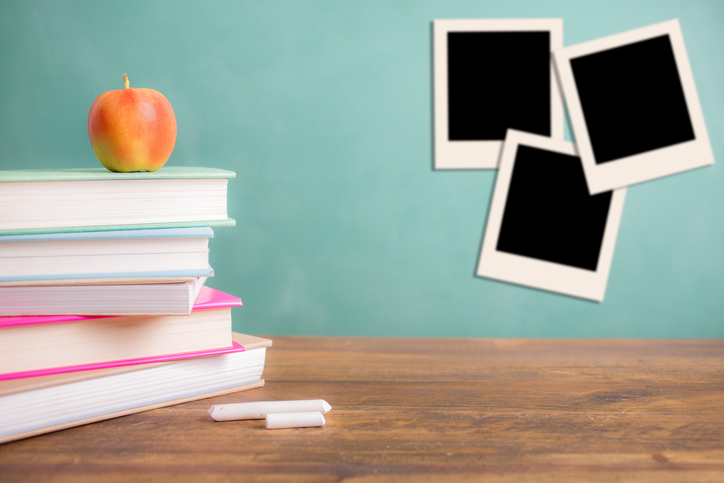 If you or someone you love is planning a college transfer, you likely know it can be a complicated process. From getting credits to transfer, to physically relocating, there is a lot to think about. Green Mountain College offers the following considerations to pay mind to.
Cost
: Make sure a transfer is affordable. Pay special attention to whether your previous undergraduate credits will be honored so that you can graduate within four years, and not be required to pay for extra courses.
Culture:
What does the school do to make sure you feel welcome and empowered to hit the ground running? Are there dedicated support teams and orientation programs just for transfers?
Curriculum:
Is your college's specialization authentic? In the sustainability area, for instance, is this discipline a core focus in the classroom, residence halls, and community?
Career:
Will your school lead to the career that you dream about? Are alumni not only employed but happy with their current situations?
Source: Green Mountain College
Published with permission from RISMedia.